Frenzy is the energy of fruits and berries, and it's so easy to get a boost! Be active, make easily, and delicious and healthy products!
Frenzy products are 100 % natural: they are made of fruit and berry puree and keep the maximum vitamins and nutrients due to freezing. Grab a convenient package from a freezer and prepare a healthy meal or drink in a matter of minutes!
Enjoy your favourite fruit and berry tastes in any season and keep up with healthy eating trends with Frenzy!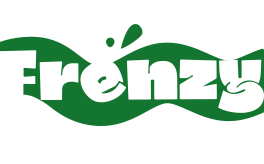 frenzy.rud.ua