Helping health-care institutions in Zhytomyr Region
12.05.2020
Back
Petro Volodymyrovych Rud, CEO of Zhytomyr Butter Factory, donated a modern mechanical ventilator S 1100 to the O.F. Herbachevskyi Regional Clinical Hospital to save the lives of Zhytomyr residents.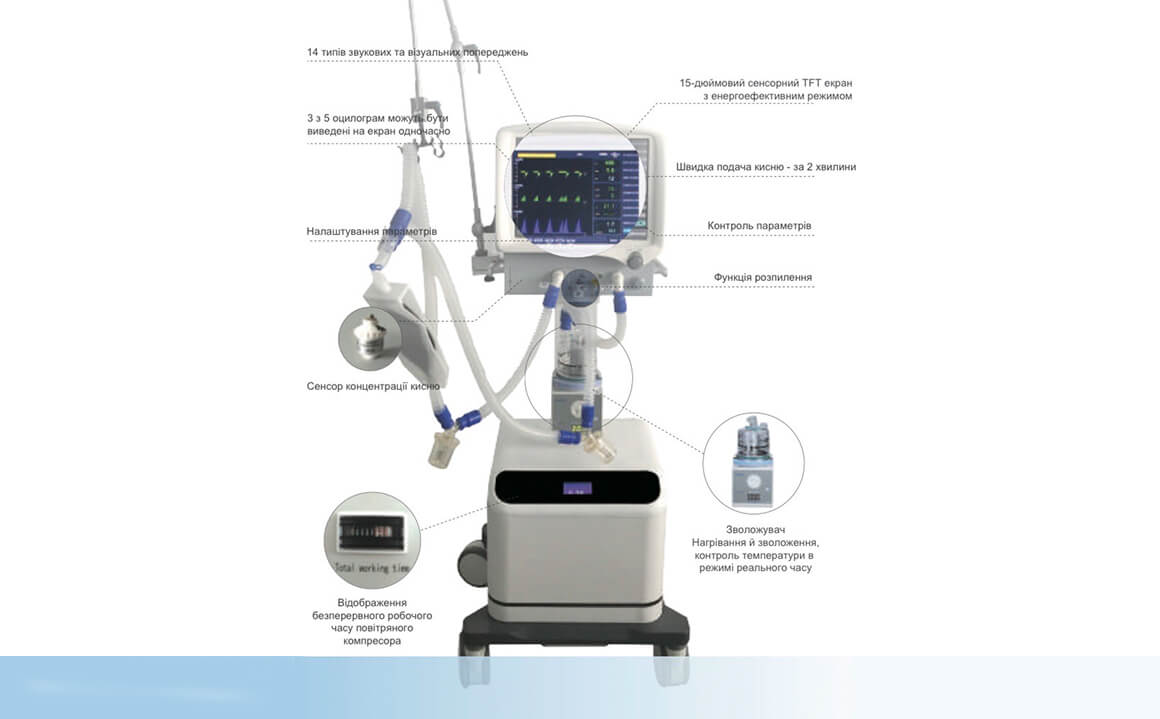 The health-care institutions of the city and the district were also provided with 2,000 special protective overalls, as these days the doctors are on front lines of the battle against coronavirus.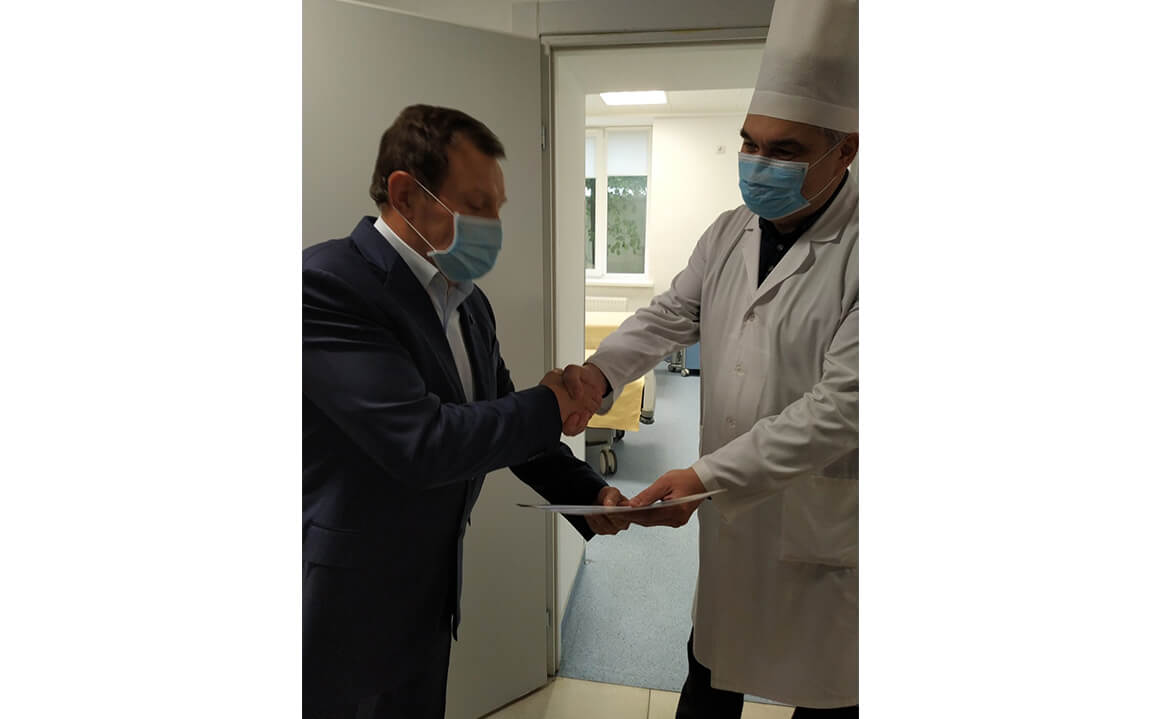 According to Mr. Rud, Ukrainians always united in hard times. Today, we are in an unprecedented situation requiring support and action not only from the state but also from business. The business community must be aware of their social accountability.