Rud Company at PLMA 2023
02.06.2023
Back
On 23-24 May, the RAI exhibition centre in Amsterdam hosted PLMA "World of Private Label", the world's largest event for private labels.
More than 4,000 manufacturers of fresh and frozen food, dry products and beverages, as well as non-food items were represented at the show. Representatives from 115 countries visited the show in order to hold meetings, exchange contacts, taste new products to conclude contracts, promote goods in foreign markets, and promote their private labels.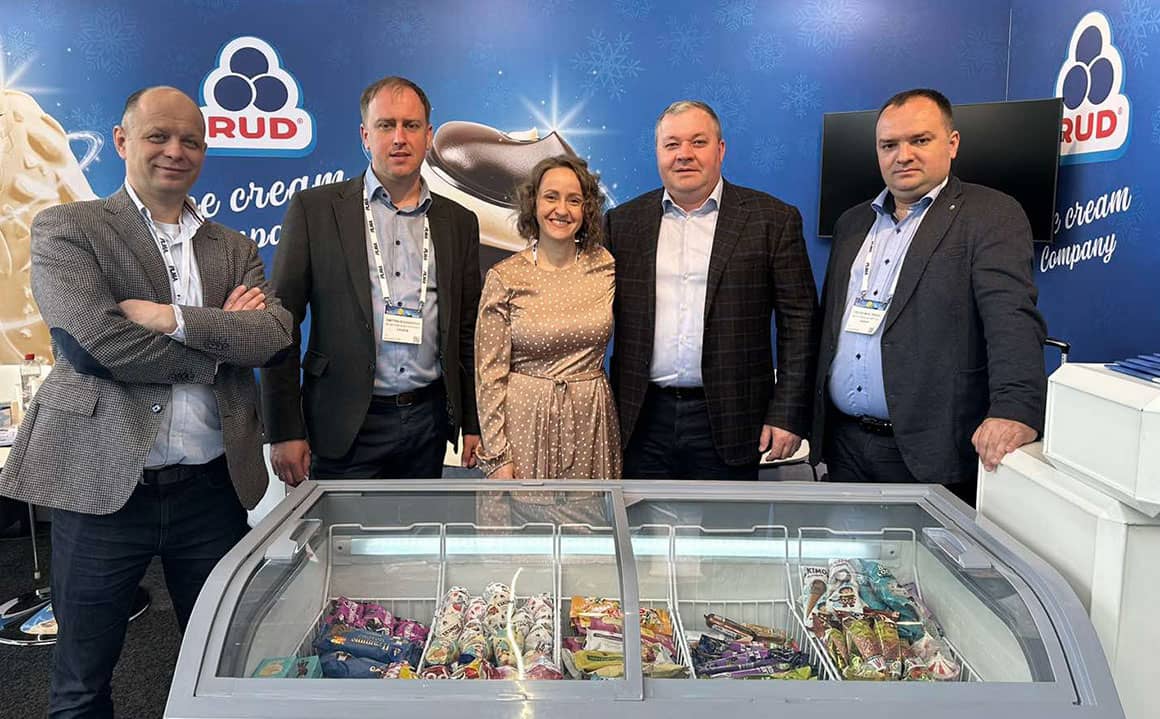 Rud has participated in this international trade show over the past several years. Due to well-organised activities, a great number of guests visited the Company's stand. Each visitor had a proper attention.
Our guests were impressed by the wide range of products, combining different shapes, sizes, types and flavours, as well as by the number of our international certificates, which proves the European manufacturing qualifications. The special attention was paid to the sandwich bars, as this kind of product was previously unfamiliar to the foreigners. Sorbets, the range of Millenium ice cream, fruit ice, coloured cones, and our highest quality and most delicious plombir ice cream were also not ignored. They couldn't pass by the Mochi novelties, as well as the ice cream cakes and tarts.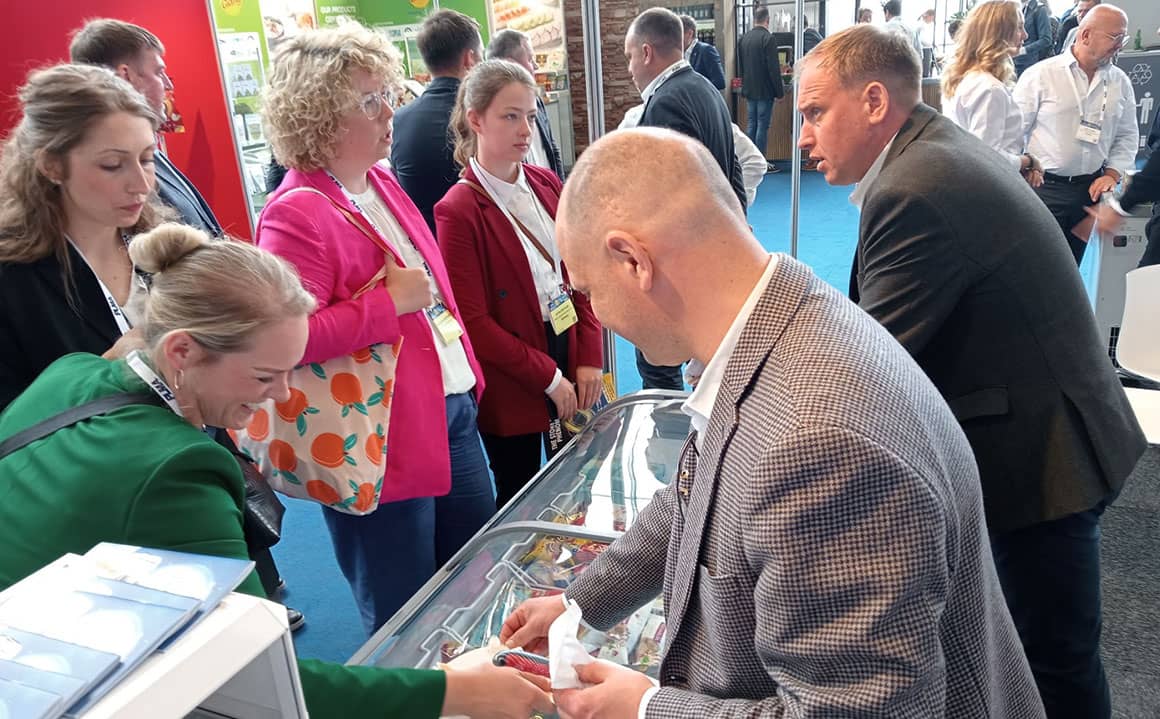 The participation of Rud Company in the PLMA "World of Private Label" trade show has resulted in the establishment of new business relations with the representatives of Switzerland, Sweden, Great Britain, Poland, Latvia, the Netherlands, Israel, Greece, Spain, France, Estonia, Moldova, the Czech Republic, China, Costa Rica, etc. In total, we have over 40 new business contacts.
The world is now showing increased interest in Ukrainian products. Currently, Zhytomyr Butter Plant JSC successfully supplies its products to 35 countries and remains the national leader in exports.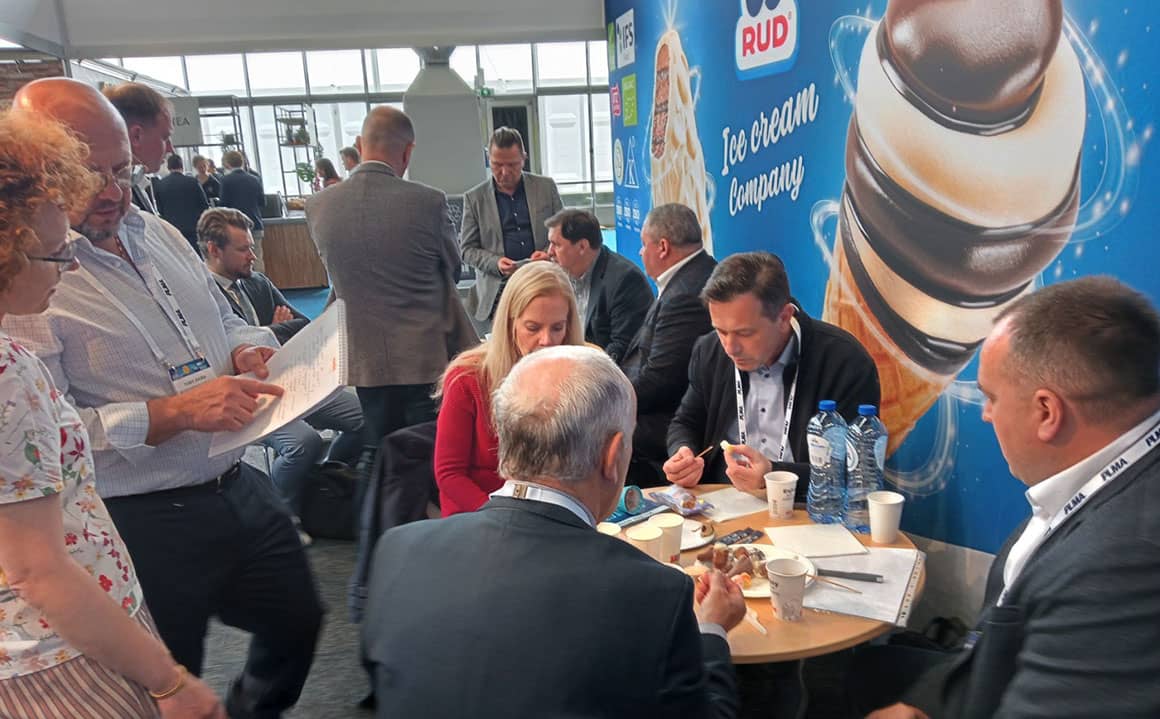 By the way, many expatriate Ukrainians visiting our stand noted that they still love the taste of Rud ice cream as it is the most delicious. Meanwhile, the foreigners were surprised: - despite the hostilities, the Ukrainian company continues to operate, manufactures a high-quality, tasty product, provides people with jobs, boosts the economy and exports ice cream to such a wide range of countries.