Rud Ice Cream Company Offers an Exclusive Partnership in the KSA
10.08.2017
Back
Rud company is the ice cream and frozen products market leader in Ukraine that exports its production to 11 countries of the world.
All our ice cream is made from fresh cow's milk. Combination of excellent quality at a very competitive price is our primary advantage.
We offer companies working in the KSA market to engage with us in a mutually beneficial partnership.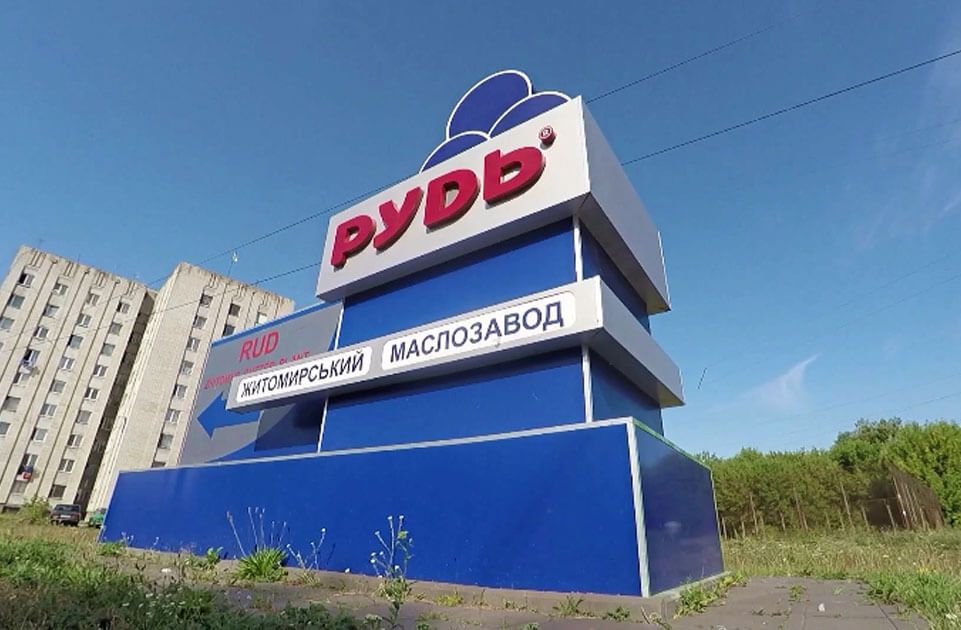 Why Choose Us
Large-scale manufacture and distribution

150
tons of ice cream
per day

2,000
employees

80,000
retail outlets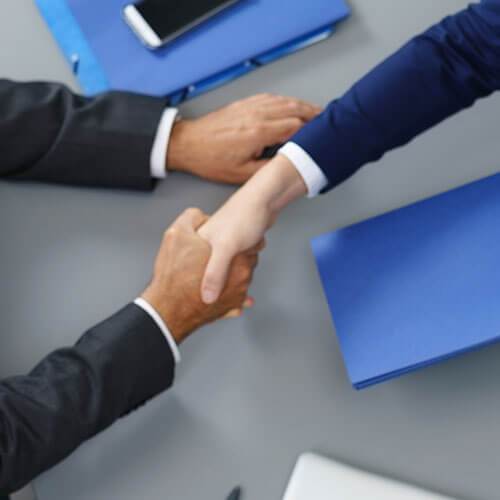 High-Quality Production
The ISO, HACCP, Halal and Organic Standard Certificates
License to export products to the EU
Microbiological analysis of each
batch of products
European and national awards
Partner Support
120 products of premier quality
Products delivery
Providing with sales equipment
Promo materials
Onboarding consultations for
employees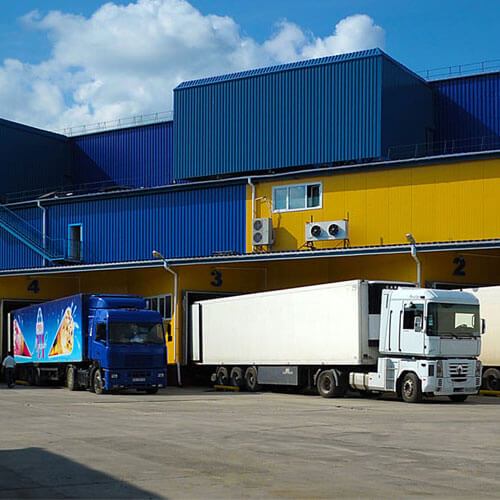 —Private Label—
We can supply products both under Rud's brand and also under your own trademark.
For private label we manufacture the product in compliance with your recipe, packaging design, etc.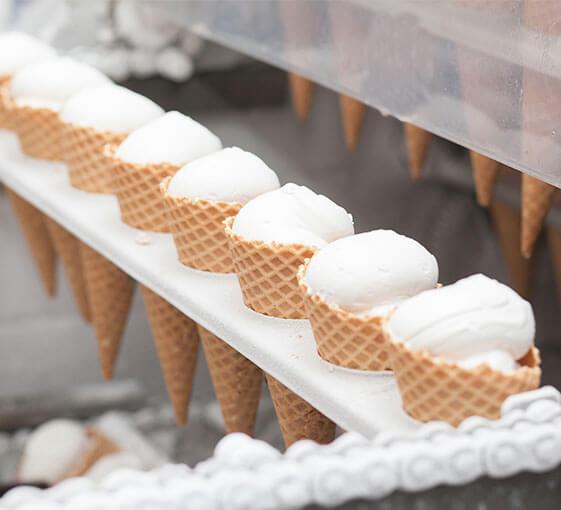 We Have Partners in 11 Countries
1. Moldova
2. Georgia
3. USA
4. UАЕ
5. Iraq
6. Azerbaijan
7. Czech Republic
8. Bulgaria
9. Lithaunia
10. Slovakian Republic
11. Kazakhstan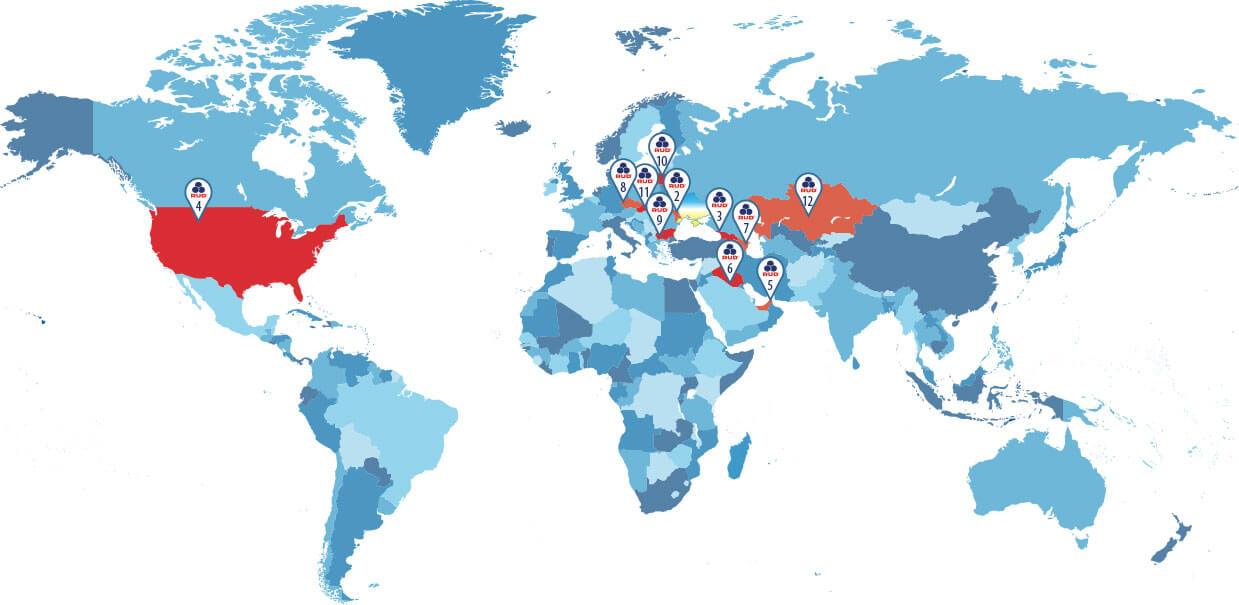 We Offer a Wide Range of Products
More About Us
We Look Forward to Further
Beneficial Business Collaboration
Should you have any questions, please, feel free to contact us.