Meet Ice-Cream Party 2012
27.02.2012
Back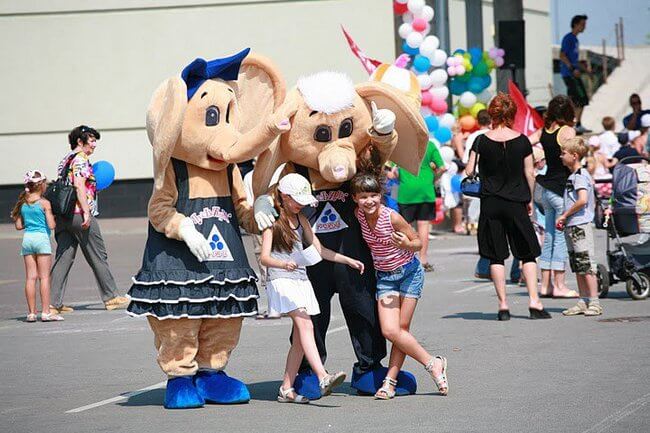 Have you remembered how to be the participant of an Ice-Cream Party?... Show after show, dancing, competitions, favorite ice-cream, furious energy and unbelievable mood! Do not allow the snow and frost to overshadow your reminiscences! Do not go into winter hibernation! Provide yourself with strength, fantasy and drive – an Ice-Cream no.1 Party is going to you, coming to your city, your central park, square or stadium!
The special destinations are just known! This year: more various programs, more participants, more delicious ice-cream and incredible amount of the original presents and souvenirs by Pustunchyk, Maniasha, Zaiia and Niamochka. Nobody shall stay without gift!
Traditionally the season of an Ice-Cream Party 2012 shall start in May. So, be patient and do not throw yourself upon the mercy of the frost. Try to find out the warm reminiscences of the last summer in your hearts – and they shall definitely make your home warmer, fill up its winter & festive atmosphere with more joy, happiness and nice mood.
Impatiently waiting for meeting, the year has just began ;)