Help for the military
18.11.2022
Back
On 9 November, the Ukraine Through Children's Eyes open charity auction was held in Zhytomyr at the House of Ukrainian Culture, with the following lots:
National record high of Ukraine
Patriotic boxes signed by Valerii Zaluzhnyi
Paintings by Zhytomyr artists
Secret lots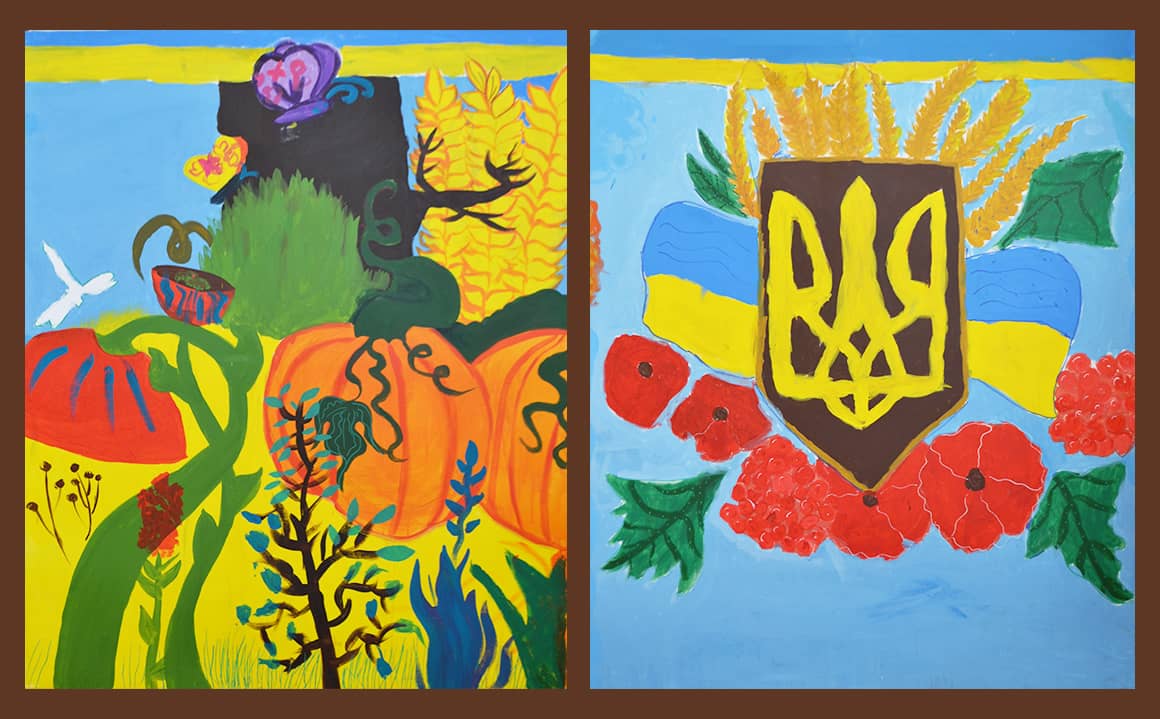 This charity art auction was held in Zhytomyr for the first time. Among the auction lots, there was a painting created by 412 children from Zhytomyr. The picture drawn by the children entered the National Register of Records of Ukraine. It depicts the largest number of symbols of Ukraine, which is 277. The record was set for the 30th anniversary of Ukraine's Independence.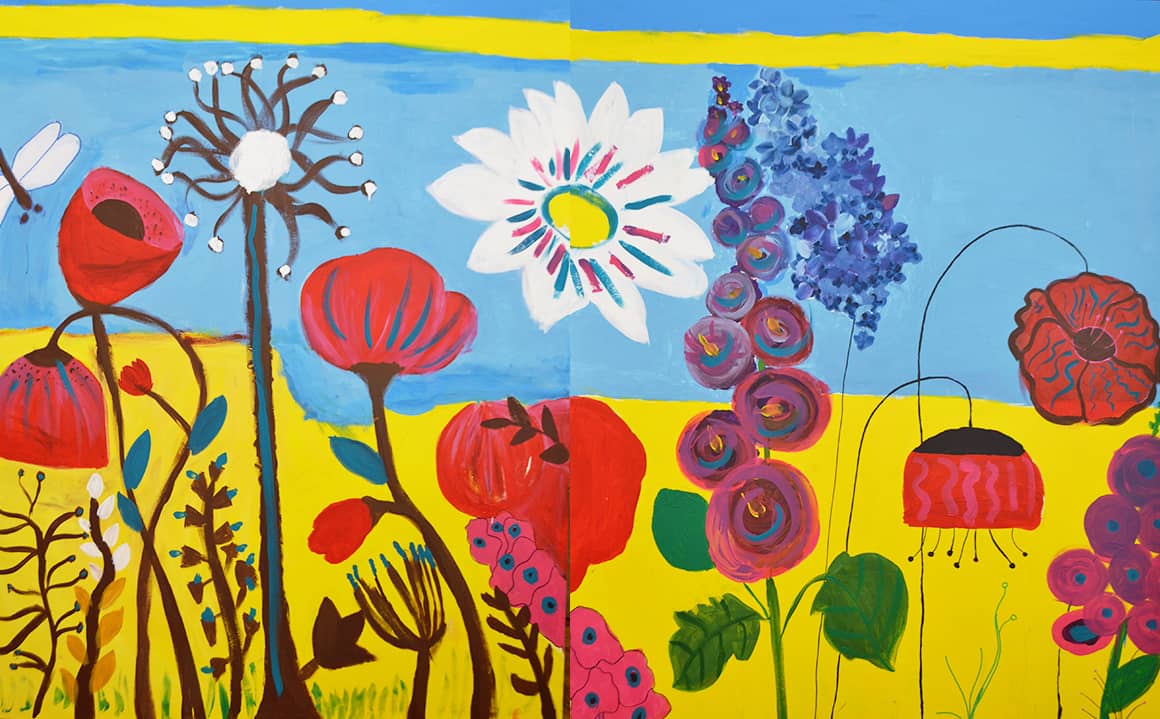 Almost UAH 140 thousand were raised during the auction. All funds raised at the auction were handed over to the needs of the 95th Separate Air Assault Brigade.
Rud company also participated in the auction and purchased a Patriotic box signed by Valerii Zaluzhnyi.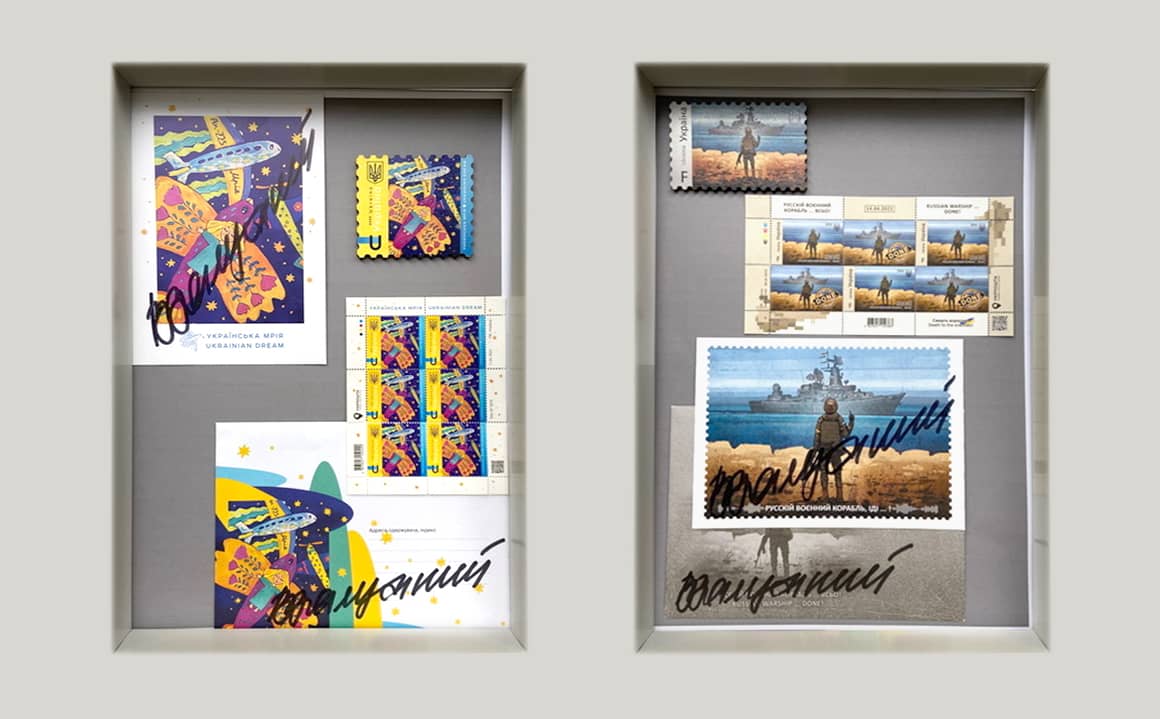 The representative of the 95th Separate Air Assault Brigade, servicewoman Mariia Knysh, thanked all Zhytomyr residents who participated in the event:
"Help from Zhytomyr city residents inspires us to work even harder to protect our people. We will spend the money raised at the auction on the needs of our military personnel, on the purchase of drones and thermal imagers."