Company "Rud" welcomes the Chinese delegation
23.02.2023
Back
In this challenging and decisive moment, "Rud" Company continues to work in accordance with the new business environment and expand its export geography. After all, it is necessary to support the country's economy and keep the economic front.
Today, the "Rud" Company is the ice cream market leader in Ukraine that actively exports its products abroad. The Company's specialists constantly study the global experience and communicate with foreign partners. This is essential for the product development that would satisfy the consumers' preferences in different countries as well as for its successful promotion in foreign markets.
Over recent years, the Company has been successfully exporting its products to 35 countries, including China. Cooperation with the Republic of China has been going on for more than five years and is constantly intensifying.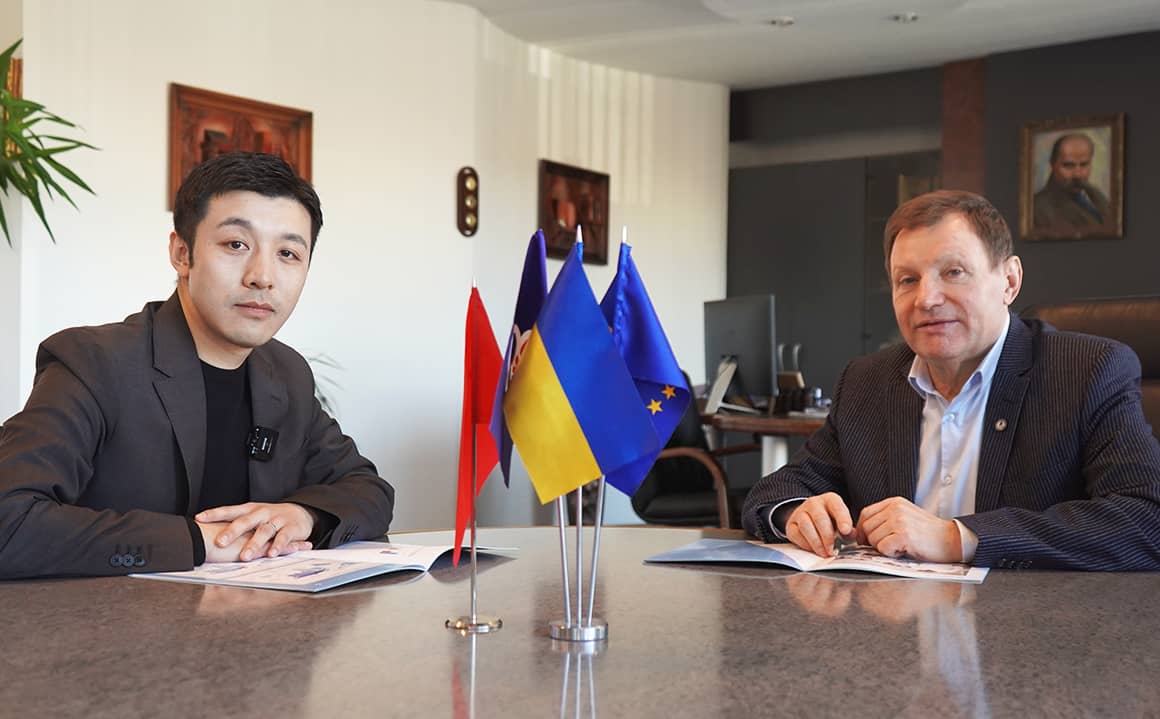 Currently, "Rud" Company hosts a Chinese delegation. During their stay at the enterprise, our partners are filming the work at the enterprise during the wartime, interviewing the management and employees. As the Chinese are extremely interested in how high-quality products can be produced in such challenging times for both Ukrainian and foreign consumers. The foreign guests are interested in the quality and safety control system at all stages of the ice cream production process, from the farms that supply milk to the storage and transportation of the finished product. It should be noted that the most painstaking stage of quality control is the production process. After all, product quality is a priority for the production and economic activities of any enterprise and the state in general.
Currently, China expands the geography of countries for product imports, and from this point of view, they are very interested in Ukraine as a producer of quality products. It is a pleasure to note that the Chinese market has positively perceived the ice cream of "Rud" TM.