Happy Easter!
06.04.2018
Back
With great joy and wholeheartedly I congratulate you on the holiday of Christ's Resurrection!
May God's merciful hand give us all peace and happiness and bring comfort and prosperity to our homes. May Easter sun and warmth infuse our hearts with harmony, forgiveness, strong faith, and good hopes. Let us be wise and pure in our thoughts; let us aspire to give the world kindness and love every day of our lives.
May God provide all of us and entire Ukraine with His blessings and clear skies!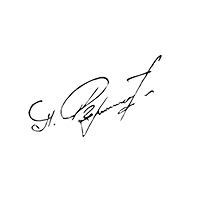 Sincerely,
Petro Rud