Happy your special day, Ukraine!
22.08.2018
Back
Happy your special day, Ukraine!
Happy Independence Day, dear Ukrainians! The 27th anniversary of our country's independence is an important holiday for us, during which we celebrate our unity and freedom. I wish peace, harmony,and prosperity to our common home. Let the solidarity, mutual understanding,and fruitful work help us increase the fame of our motherland. I wish you all self-confidence and confidence in the future of our homeland.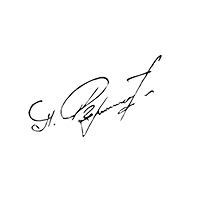 With warmest regards,
The President of the company Petro Rud.