Winners of "The New Year Photo Memories" Competition
31.01.2013
Back
The New Year and Christmas holidays are known to be absolutely marvelous and inimitable period of time. Expectation of the miracle, belief in all the very best and impetuous revelry are the integral attributes of the New Year Party. All meetings, gifts, conversations are considered to be the symbols inherent to this time, while the photos are the attributes enhancing the entire fount of emotions in rather capacious and pictorial form.
"The New Year Photo Memories" is the online competition held by the Company of "Rud" from December 17th, 2012 to January 21st, 2013 on the website konkurs.rud.ua. Pursuant to the terms of the competition, the participants were provided with an opportunity to give themselves up to the past and try to recall the most memorable instants of the New Year celebration. In order to become the participants of the competition, the nominees had to find out the most valuable New Year photo memories among old photos and try to reproduce such moments once again.
According to the votes given by the website visitors there have been selected 108 best artworks among 280 ones sent in the framework of the contest. Just these 108 artworks were used by jury to define the best 50 ones.
Mrs. Maryna Panchenko (Kyrovograd) has become the absolute winner and holder of the first prize - the modern web-pad.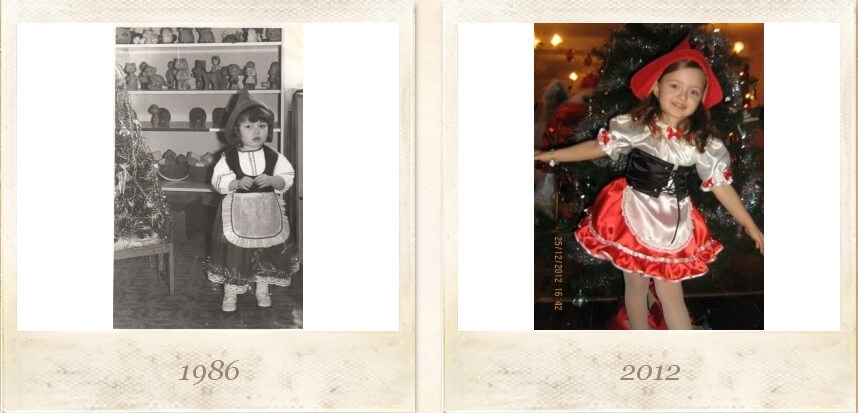 The second prize winners – Mr. Roman Nazarenko (Lugansk) and Mr. Sagdat Topchii (Zaporizhzhia) are given the digital cameras.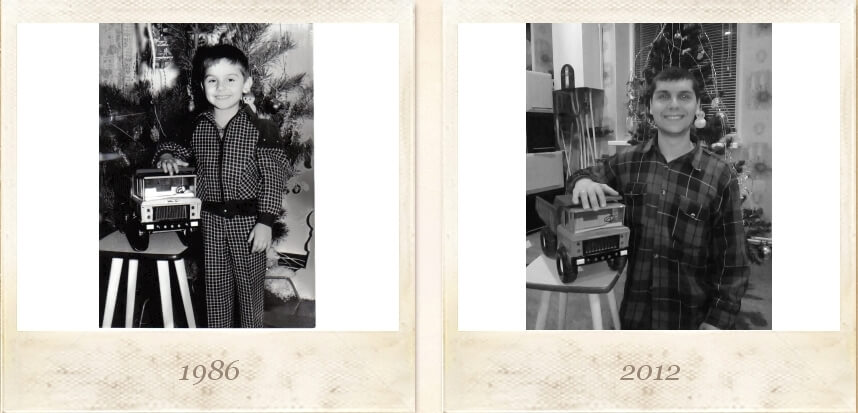 The third prize winners – Mr. Bogdan Malkevych (Kyiv), Mr. Kostiantyn Radchenko (Kanev) and Mrs. Tetiana Lagotska (Kalush) are awarded with the digital photo frames.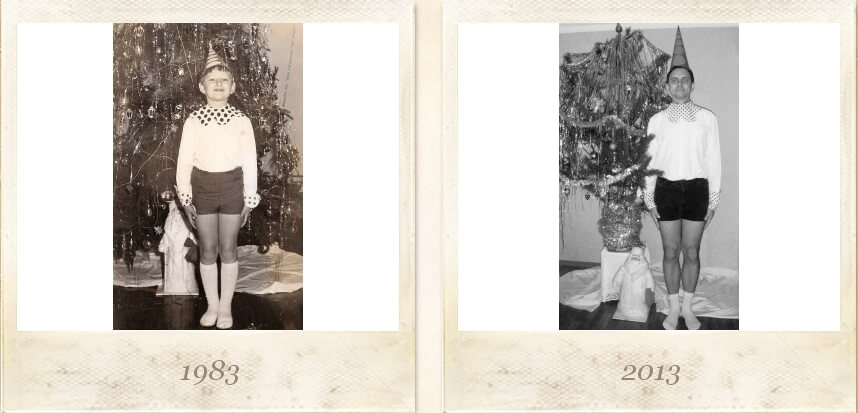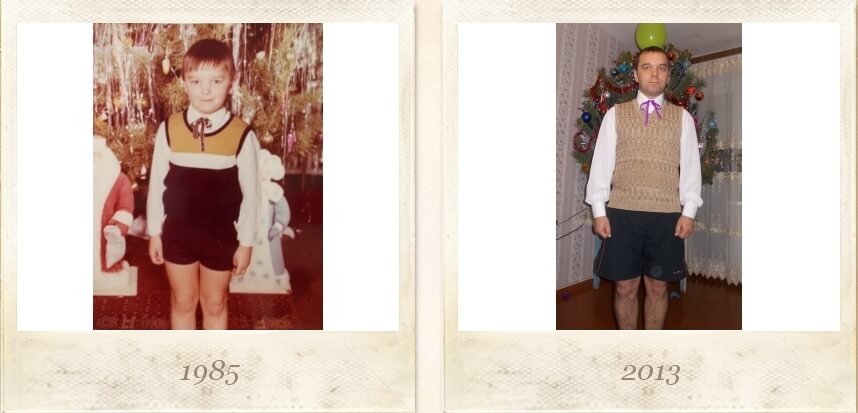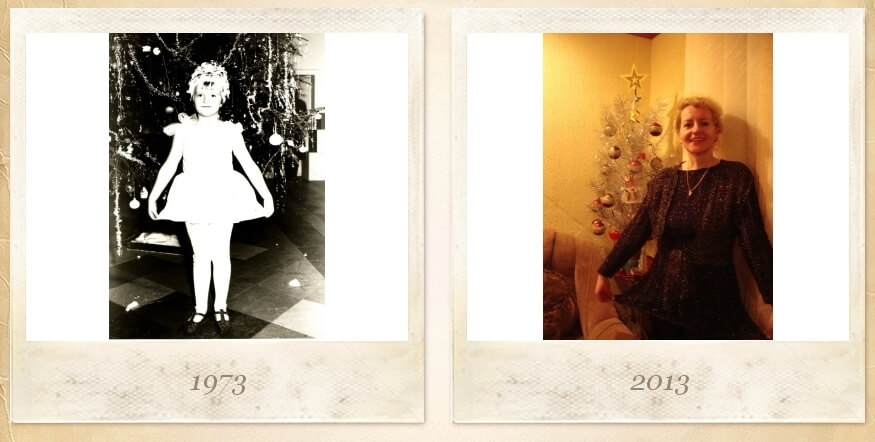 The original souvenir sets are given to:
Mrs. Victoria Zakirova, Mrs. Natalia Moroz, Mrs. Tetiana Pavlenko, Mrs. Olga Ulianchenko, Mrs. Vira Berezovets, Mrs. Natalia Grabovska, Mrs. Anna Makanchuk, Mrs. Olena Glygan, Mrs. Valentyna Lytvynenko, Mrs. Liudmyla Markova, Mrs. Svitlana Pushkariova, Mrs. Iana Burangulova, Mr. Roman Levyn, Mrs. Iryna Petrenko, Mrs. Natalia Mazur, Mrs. Tetiana Krainiuk, Mrs. Iryna Makazan, Mrs. Iulia Goncharova, Mrs. Anna Kolosova, Mrs. Olena Kovalenko, Mrs. Inna Slisarenko, Mrs. Galyna Nadina, Mrs. Natalia Kovalenko, Mrs. Natalia Lisnychenko, Mrs. Natalia Reveko, Mrs. Galyna Myskova, Mrs. Valentyna Martynenko, Mrs. Iryna Nykytska, Mrs. Natalia Dubova, Mrs. Iryna Zuieva, Mr. Oleksandr Vereshchak, Mrs. Daryna Antonenko, Mr. Artem Zaremba, Mr. Pavlo Zaremba, Mrs. Natalia Rodzoniak, Mrs. Liudmyla Samoilova, Mrs. Varvara Gubanova, Mrs. Zoia Gavrylova, Mrs. Liudmyla Mekhed, Mrs. Olena Zelenska, Mr. Oleksandr Fedoruk, Mr. Ievgen Bortek and Mrs. Iryna Volkonesko.
Our greeting to the finalists!
"Rud" shares with joy!