'The World of Ice Cream and Cold' & 'Dairy and Meat Industry of the XXI century'
28.03.2013
Back
The 10th International exhibition 'The World of Ice Cream and Cold' & 'Dairy & Meat Industry of the XXI century' held in Kyiv, March 20-22, was participated by more than 45 domestic and 12 foreign companies from 8 countries. "Zhytomyr Butter Plant", PJSC has been also among the participants of the said exhibition.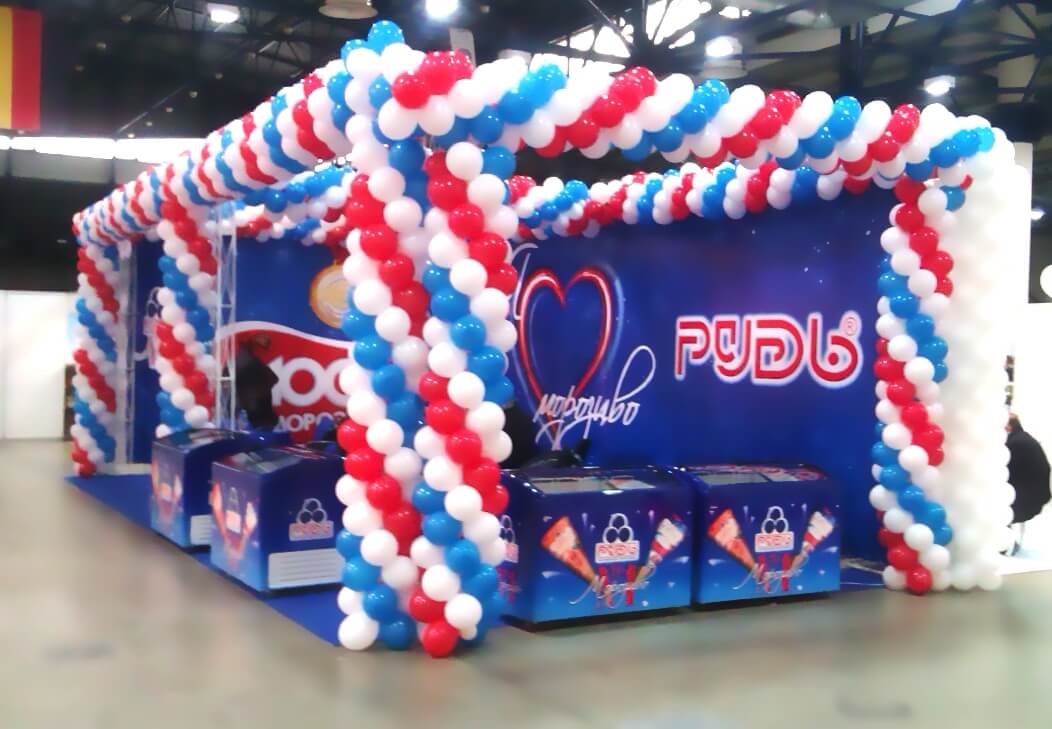 In the time of exhibition there were demonstrated the best specimen foodstuffs produced by domestic and foreign factories: ice cream, meat & dairy products, frozen & chilled partially prepared foods, waffle products, glazes & syrups for ice cream, organic products, ingredients and as well the relevant equipment.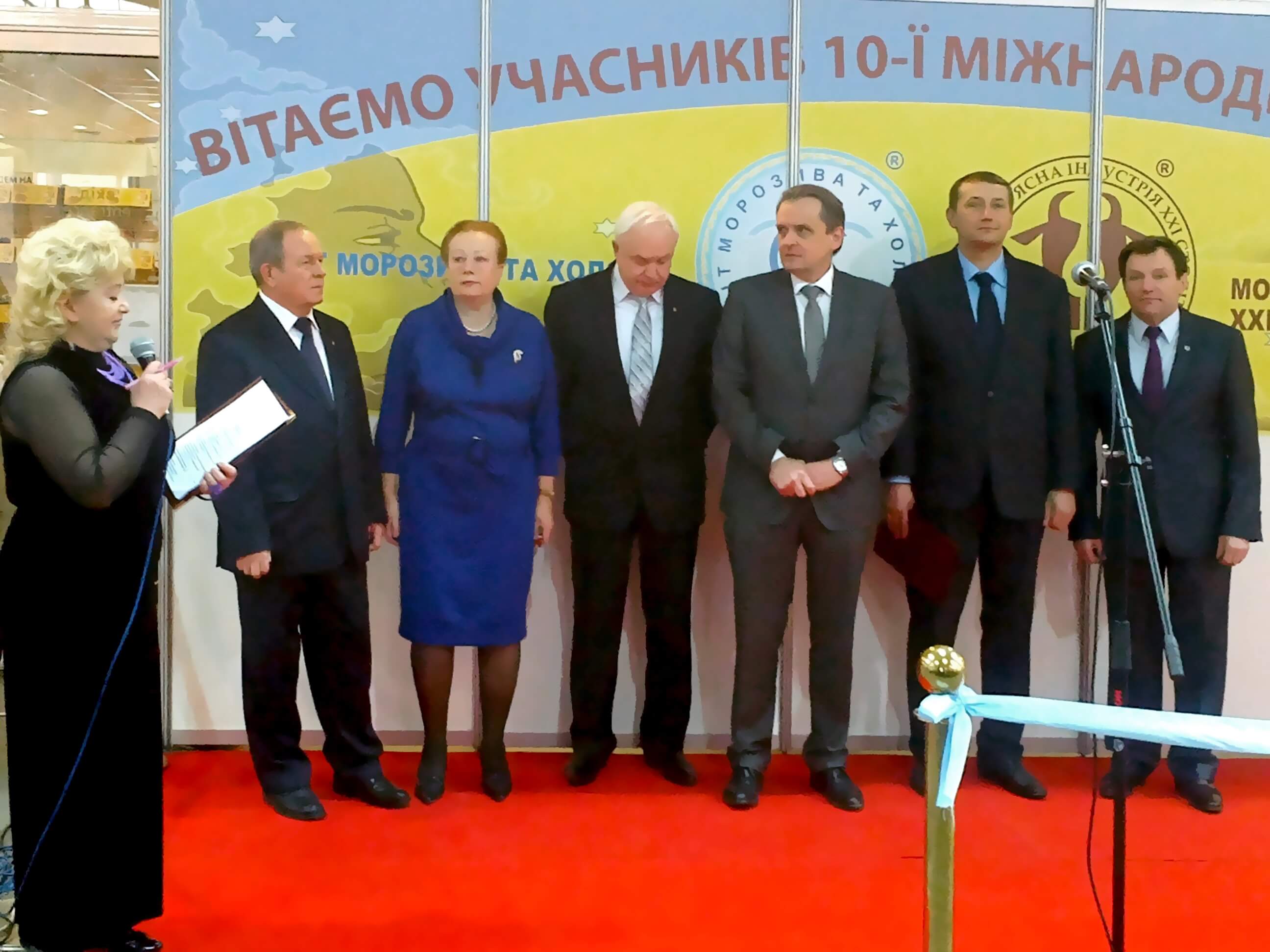 Pursuant to the experts' opinion, the Ukrainian branch of ice ream & frozen foodstuffs production is recognized to be in continuous process of growth, in particular in the field of the assortment widening and development of the new prospective sales markets. The high quality of the Ukrainian made ice cream and frozen foodstuffs enables to satisfy the most exigent tastes of the consumers from Ukraine and worldwide.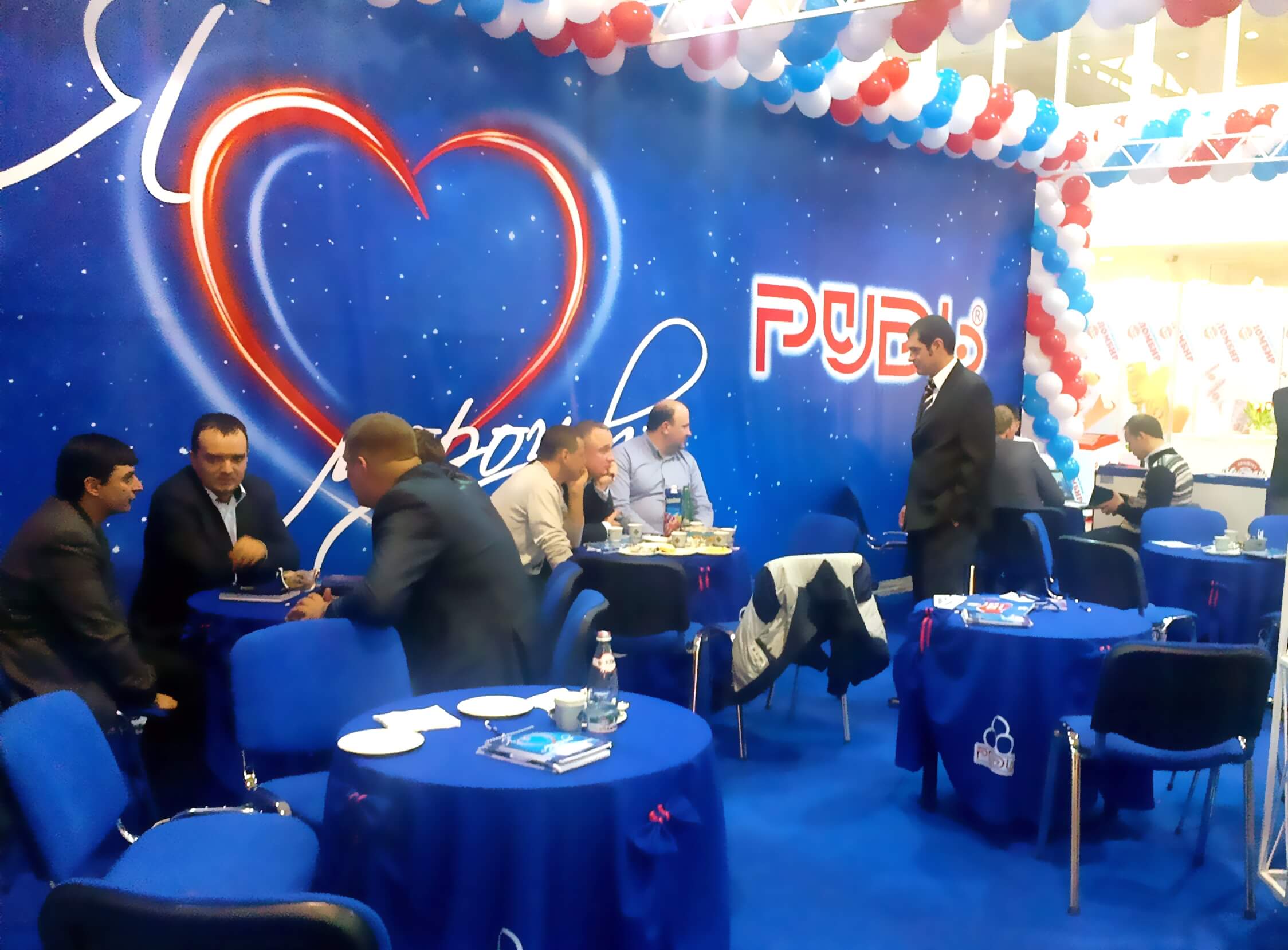 Having demonstrated the ice cream, cultured milk foods, frozen vegetables & fruits and as well the specimens of the home made packing for the ice cream, the Company of "Rud" established an absolute record – it has been given the highest awards for every presented category of goods. As compared with the other participants of the exhibition, "Zhytomyr Butter Plant", PJSC won the maximum available number of gold medals and was given two Grand Prix awards.