History
"Zhytomyr Butter Plant" was founded in 1981. Up to 1976, its area was used by Zhytomyr Meat-packing Plant. General reconstruction of all premises took place during the period from 1976 to 1981.
Beginning from 1981, in several stages workshops for production of animal butter, dried non-fat milk and ice cream were set off.
On April 1st, 1998, PJSC "Zhytomyr Butter Plant" initiated the manufacturing of products under the Rud trade mark — such decision was made at general meeting of the company's personnel by employees who acknowledged the talent of their manager, his experience and organizational abilities. From the very beginning there were more than 60 variants as to trade mark name, but never the less brand was named in honor of the Director. Personal ambitions were not considered, while there was the wish for identification of the specific person (due to name of trademark) who is considered to be responsible for the company's activities and promises related to products.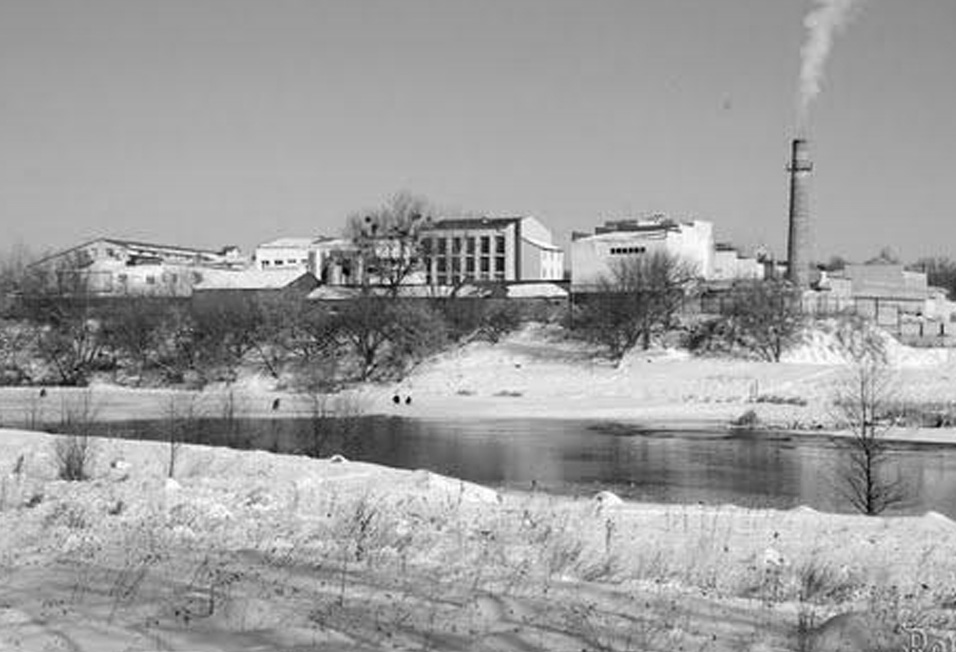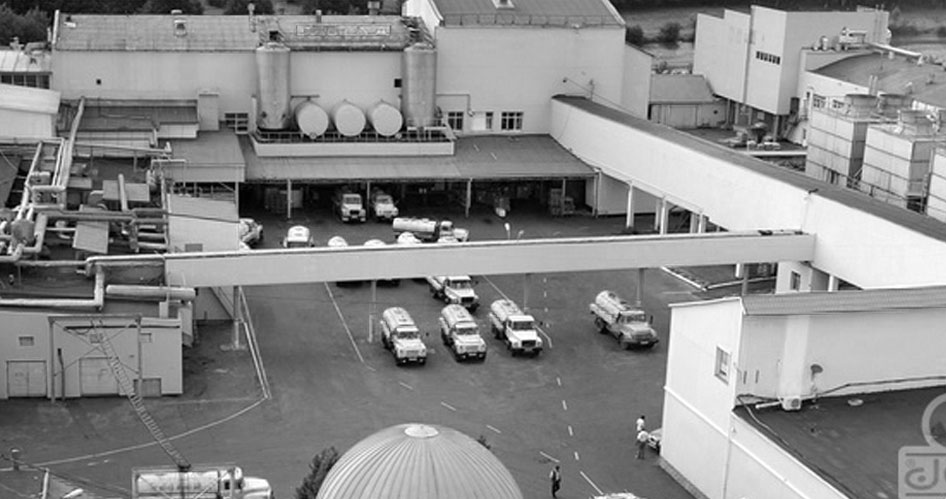 There was an occasion that played a significant role in the history of penetration of "Zhytomyr Butter Plant" into other regions. In mid 90-s, competition on the Ukrainian ice cream market was formed by Polish products. The entire national market was crowded with the Polish product. But innovations as to import duties, practically at the moment, terminated the supply of such products, while Ukrainian manufacturers obtained the chance to fill the great and free segment of the market. At that moment there were fewer ice cream manufacturers (there was even lack of such cold wealth in Ukraine for 2—3 years), moreover, capacities of the most companies did not allow them to be recognized as national manufacturers. But at that time, "Zhytomyr Butter Plant" was already planning to penetrate more regions. Vacuum created within the market enabled the company to obtain access to the new product markets — all regions of Ukraine and later — European countries, Israel, Japan and the USA.
The secret of such success is considered to be very simple — high quality, originality and continuous renewal of product range corresponding to up-to-date market tendencies, and combination of advanced technologies and traditions.