Company «Rud»
Broccoli omelet
Breakfast is sure to be rewarding and enriched with essential vitamins. Broccoli omlet - it's just such a breakfast!​
Broccoli omelet
Salads, cold dishes, appetizers and snacks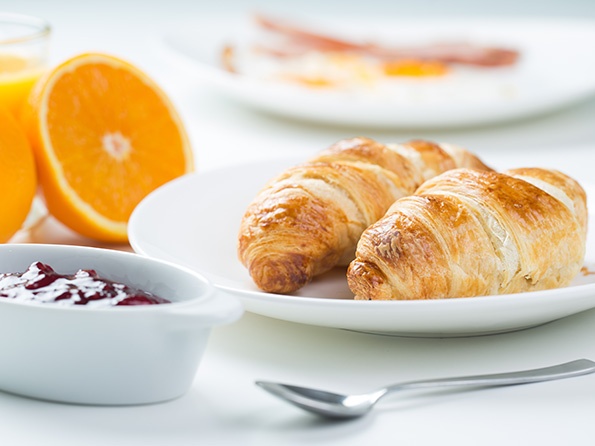 Blend eggs with milk and spices and pour half of the mixture into hot, oiled frying pan, cover and fry for 5—7 min. Then top the omelet with broccoli and pour the rest of the mixture. Fry covered for 5—8 min at a low heat. Place the meal in a dinner plate and top with parsley.