RECOGNIZE THE CRISPY ESKIMOS!
23.06.2018
Back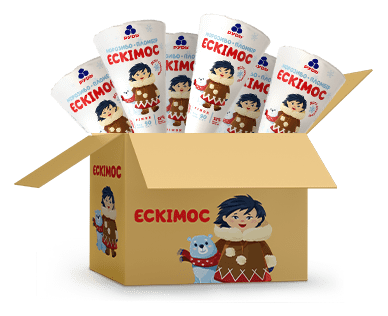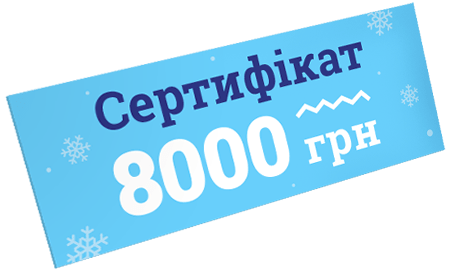 You can also become the lucky winner of the main prize — the hardware store certificate for UAH 8000!
Between you and me: those who have practiced a lot will easily recognize the crisp of the Eskimos cone ;) So, quickly get your ice cream and practice!